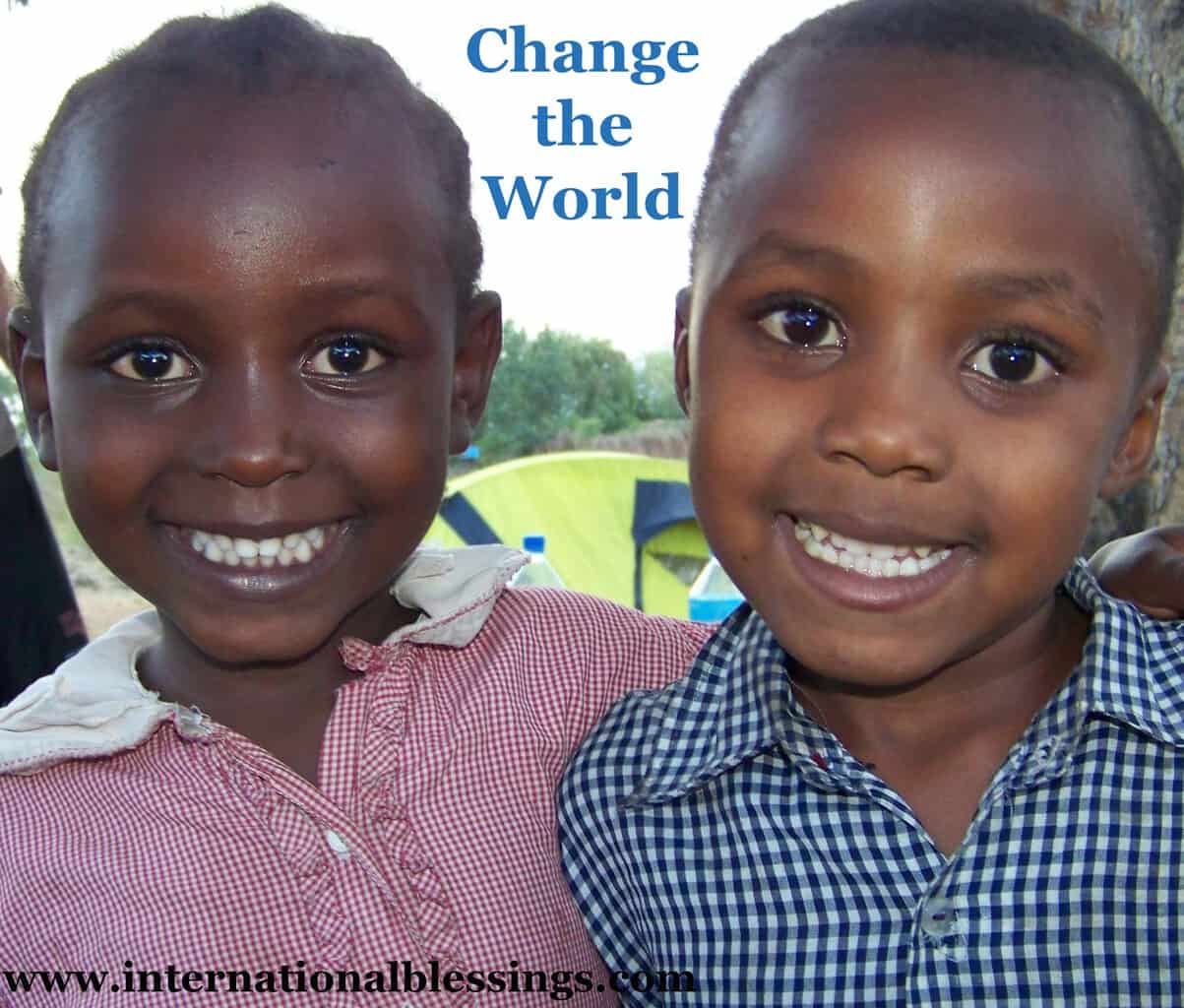 Who We Help
We work with ministries, non-profits, and fair trades that are dedicated to educating and teaching sustainable livelihoods as a way to break the cycle of poverty.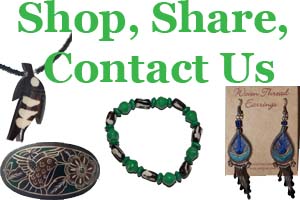 Make A Difference
Our store has a variety of fun, unique, colorful, exotic, and recycled bracelets, earrings, necklaces, ornaments, and many more items. Give a gift that is not only special, but is making a difference and eliminating poverty.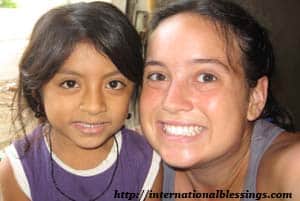 Our Purpose
International Blessings exists to empower impoverished people around the world by selling handmade jewelry and other products that create sustainable livelihoods and eliminate poverty.
Subscribe to receive inspiring content & exclusive coupons!!
THANK YOU for visiting International Blessings!